Mission Statement

"Our mission is to establish trust between MIRIS and its clients who require security risk management services based on professionalism, honesty and integrity."

Vision Statement

"Our vision is to be a leading provider of security risk management services in the corporate and private sectors globally"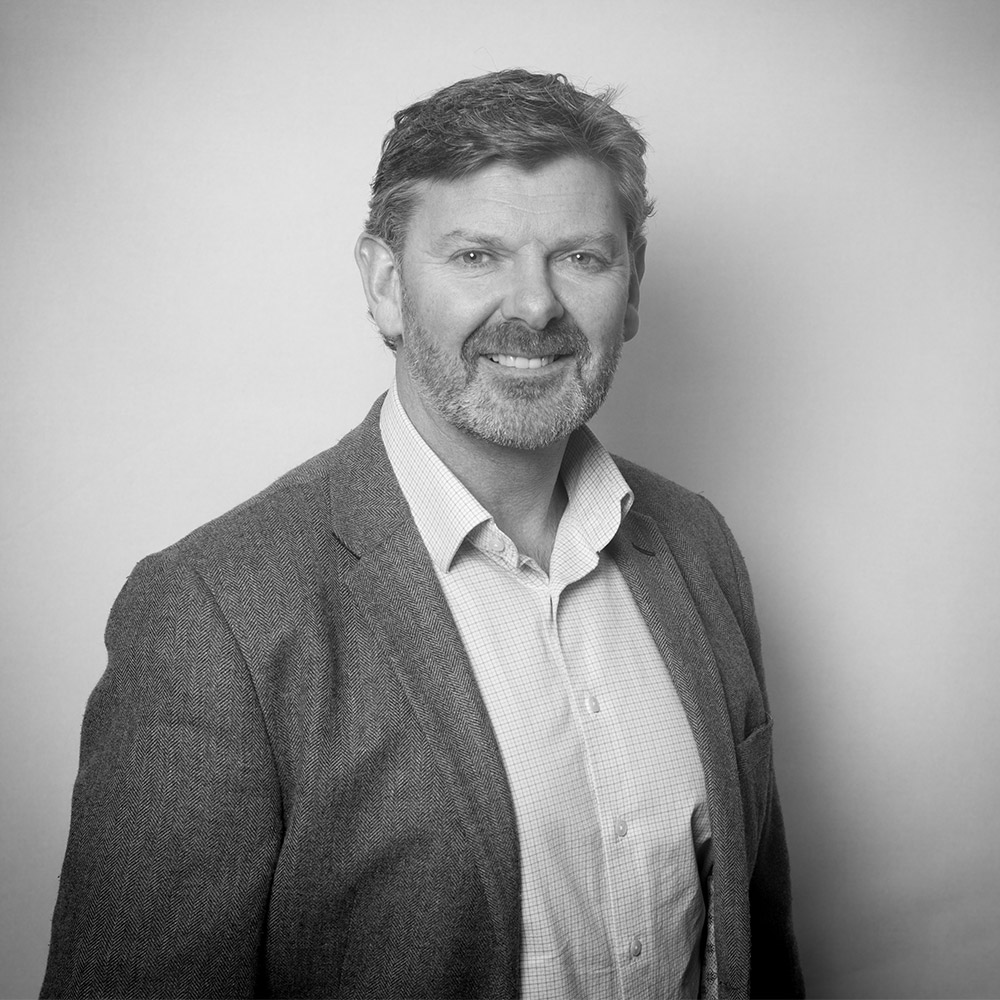 Mike Williams
Chief Executive Officer
Mike founded MIRIS in 2011 following a successful 23-year career in the British armed forces. A proven operational background and a wealth of experience delivering complex security solutions globally in both the maritime and land domain, he is responsible for the company strategic development and ensures professional standards are maintained.  Working closely with clients, Mike oversees MIRIS projects, ensuring they are clearly understood and that the proposed security strategies are implemented effectively by the operations management team. Mike holds a Master of Science degree in Risk, Crisis and Security Management (Loughborough University), and is a Chartered Security Professional (CSyP).
Shawn Lowe
Senior Operations Manager
Shawn is responsible for overseeing MIRIS' security risk management services globally, taking the lead on maritime projects. His thorough understanding of West African maritime security operations, particularly in Nigeria where he was seconded for eighteen months as a managing mentor to a local service provider licenced in the region, which has provided him with the skillset to actively manage client relationships through regular communications at senior stakeholder level.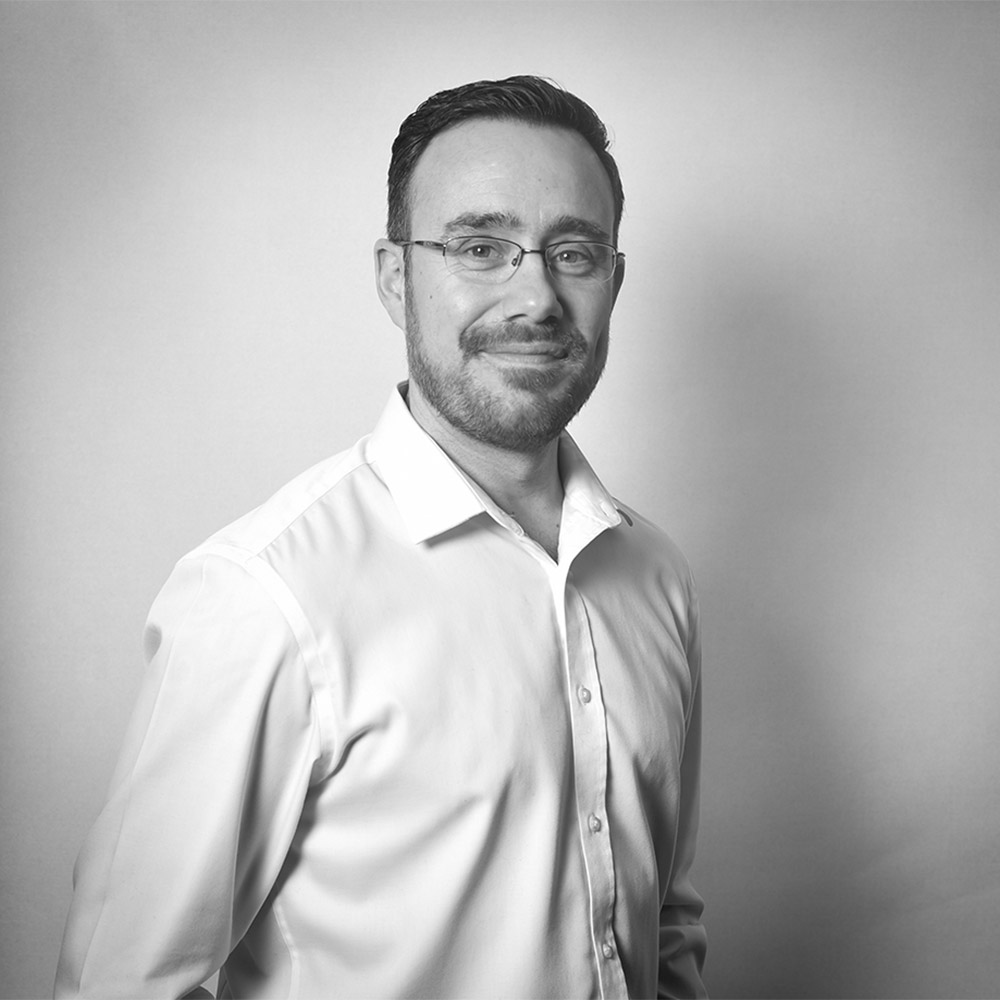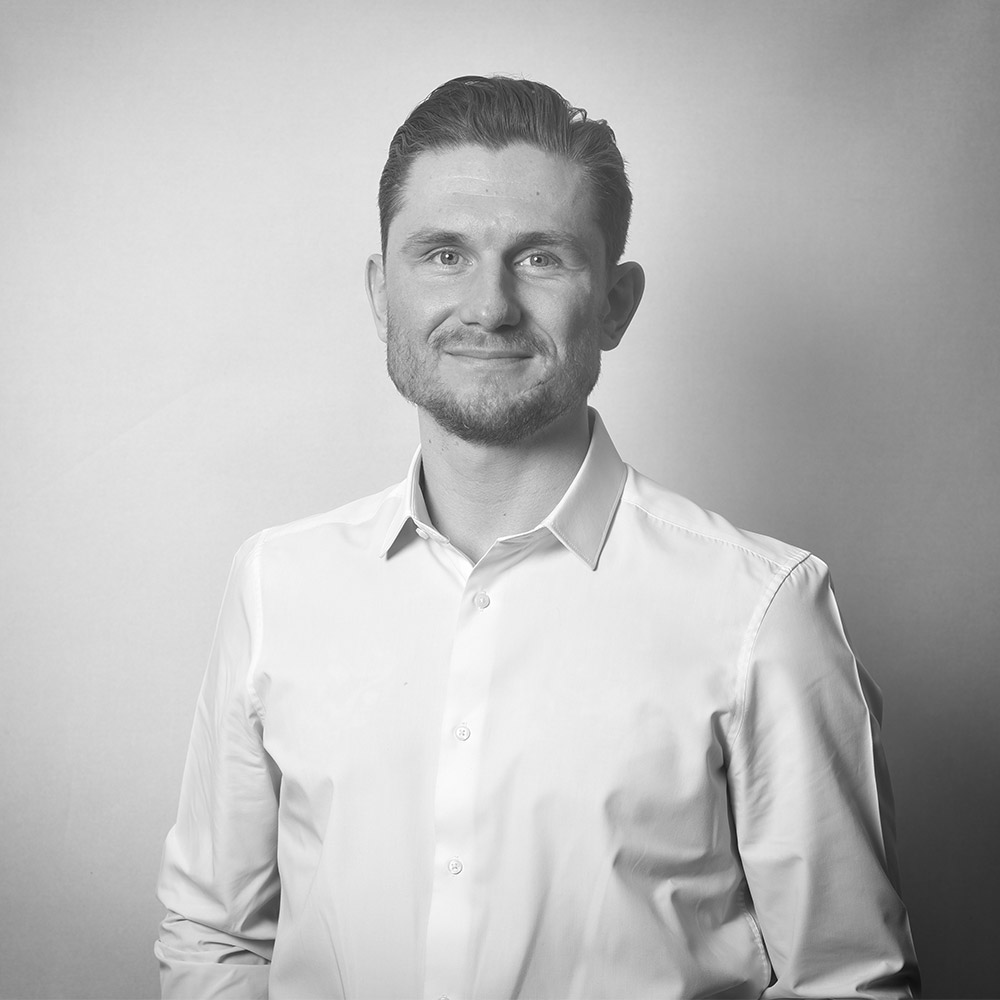 Dale Edwards
Operations Manager
Dale served as a Royal Marine Commando and specialised in communications, operating in various environments around the world. After serving in the military he has gained vast experience delivering specialist security services in both the maritime and land sectors particularly on-board super yachts and cruise liners. Dale is responsible for managing the delivery of MIRIS security risk management services, taking the lead on land sector projects.
Steven Jones
Communications and Public Relations
Steven specialises in crisis situations and protecting a company or individuals reputation. He has an MSc in communications and public relations and is currently working towards an MA in international relations. Steven is an established writer and expert in assisting and assessing the resilience, responses and readiness of people, companies, and organisations.  These attributes support MIRIS in planning, training and guidance on how to avoid a crisis, and how to get out of one if the worst does happen.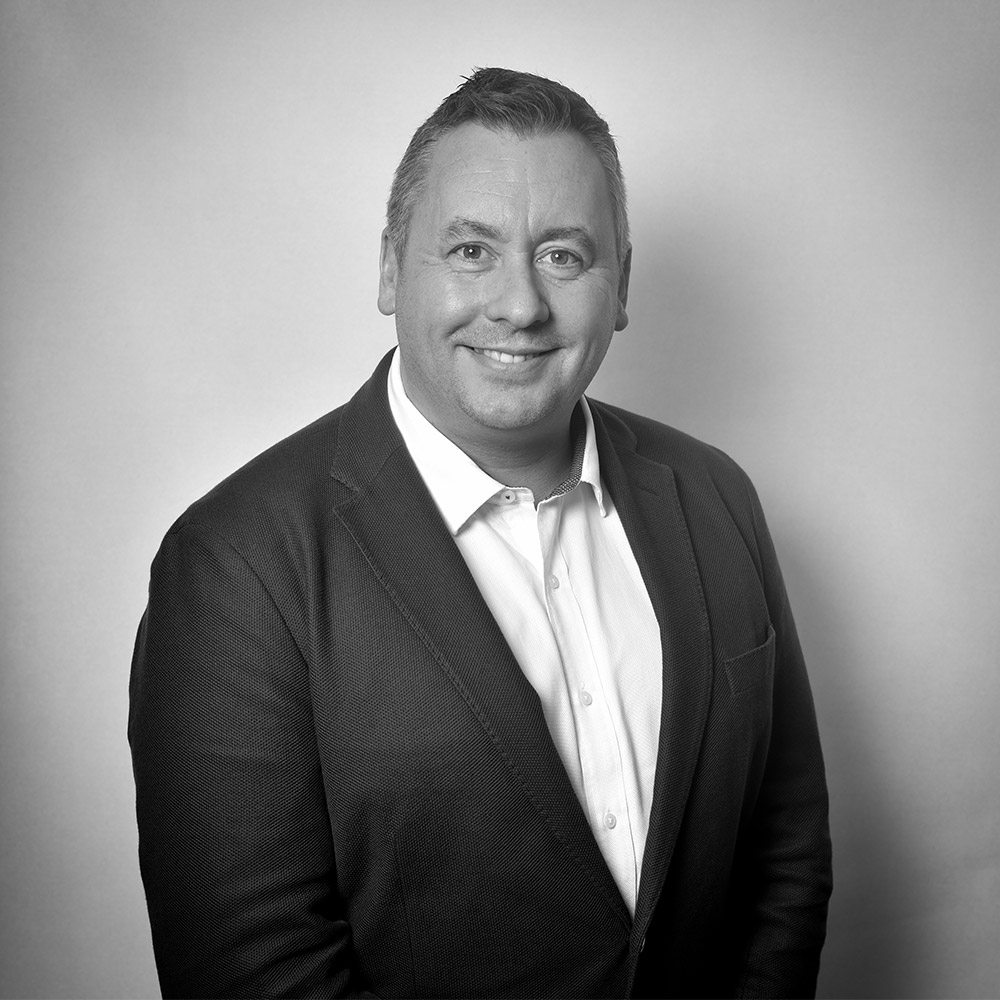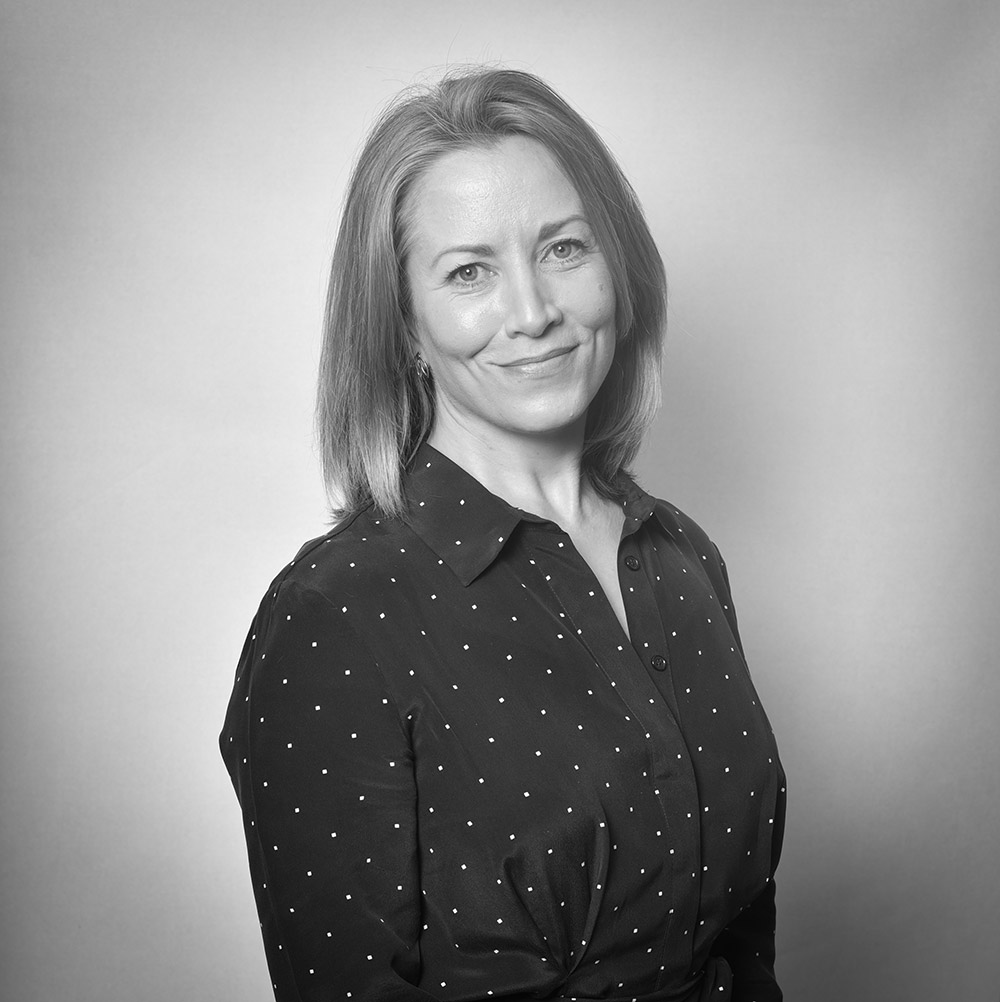 Louise McWatt
Communications and Public Relations
Louise is a senior communications advisor with extensive corporate and commercial experience, including significant work in the maritime sector with a major UK ports group. Her expertise in public relations strategy, reputation management and crisis communications make her a trusted adviser. A former news journalist, Louise worked as a broadcast journalist for the BBC before producing news and current affairs for French broadcaster France 24. She brings a wealth of media and communications expertise to MIRIS and works closely with Steven to deliver a complete crisis risk management strategy.
Charles Williams
Marine Leisure Liaison
Charles brings a varied senior level business background to the Marine Leisure team. Having developed working relationships with major shipping lines, logistics companies and governments globally, particularly in USA, Middle East and the Far East, he is suitably positioned as the lead MIRIS liaison officer. Having owned and developed a maritime security company with associated products in passive defence, Charles' in depth knowledge of the security requirements in this sector ensures that the MIRIS operations team deliver as expected.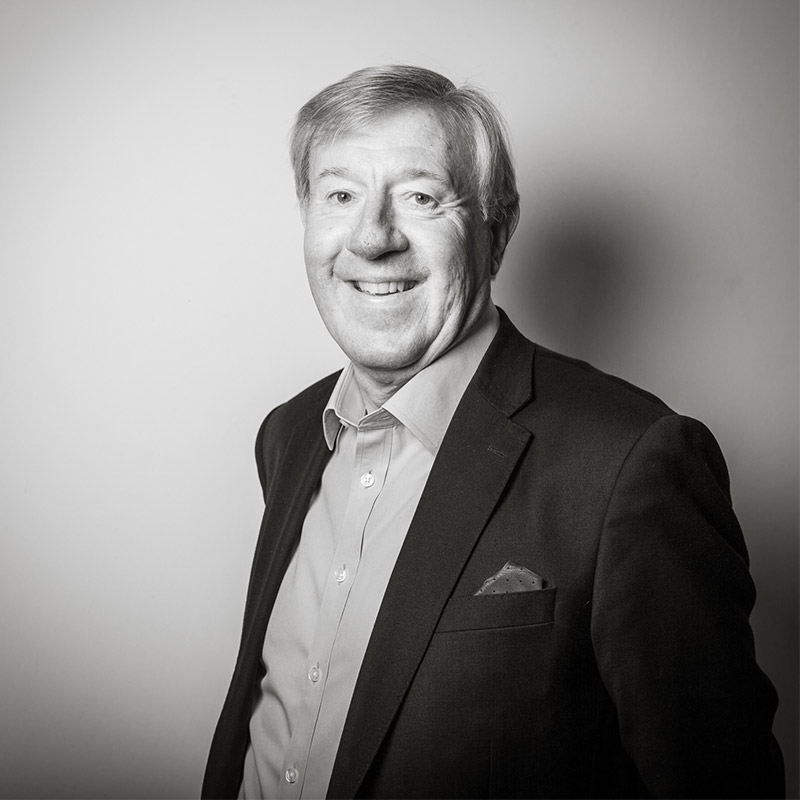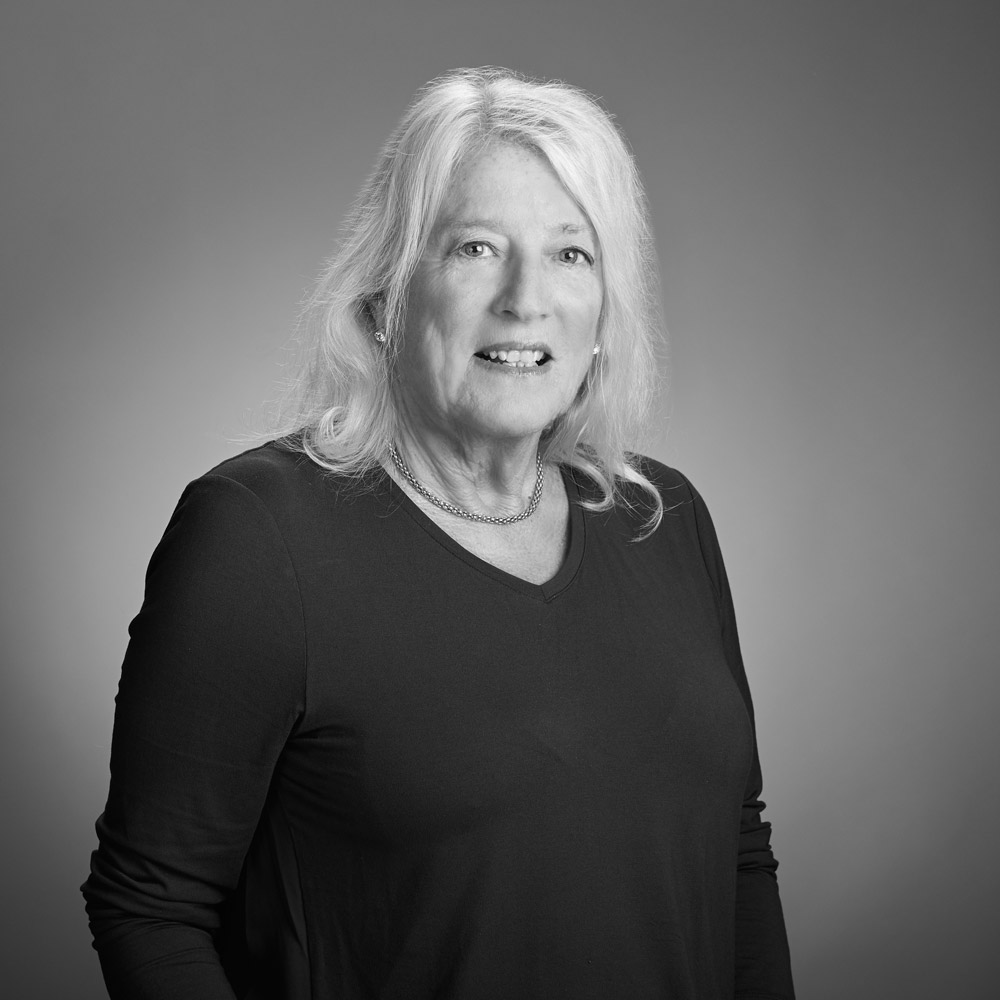 Margret Llewellyn OBE
Marine Leisure Business Development
Margaret has gained vast experience throughout her 30 year career in the cruise liner industry and was recognised with an OBE for her services to the economic development in Wales and appointment as Chair of Cruise Wales. Furthermore, Margaret has owned and operated a container shipping line, port terminals and road haulage fleet. With a number of senior positions held in shipping, transport and logistics, Margaret leads the business development team. She is a fellow of the Chartered Institute of Logistics and Transport.
Wendy Pownall
Accounts Assistant
Wendy is an administrative professional with several years' experience, focusing on secretariat management, financial and human resources. Her meticulous approach to financial matters in addition to assisting MIRIS Managing Director, helps support the smooth running of the operations department and general day to day business activity.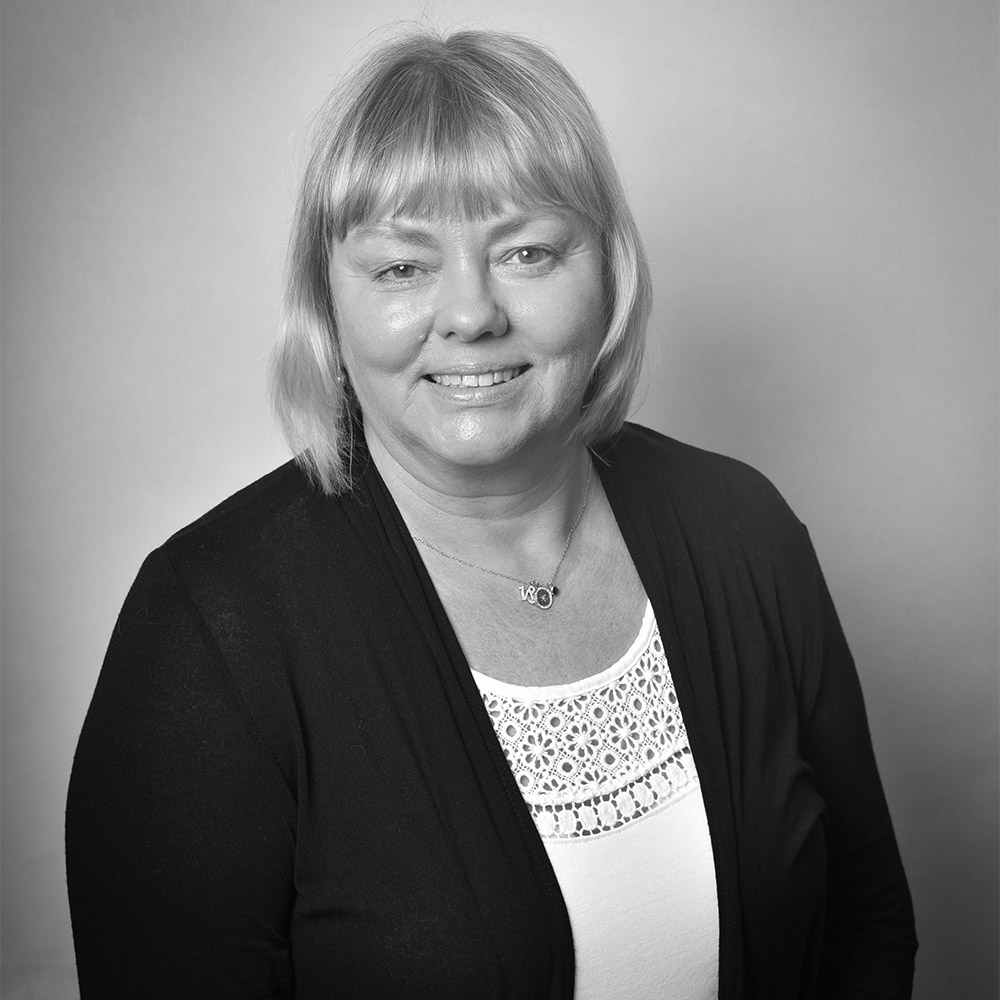 Download our company brochure